Be Found by Google (SEO)
---
Be found by Google SEO by Ryall Marketing Agency Watford London
Do you want to improve your Google ranking?
Have you been bombarded with emails from 'specialists' offering their services in poor English? They all claim they will get you to 'page 1 of Google' – but are they really helping you be found by Google? Have you bought SEO services and not been sure that the supplier has 'done anything' for your money? It's a bit of a black box, after all…
What is SEO and will spending money be worth it?
SEO stands for Search Engine Optimisation – or to the general public, this is often interpreted as 'getting onto page 1 of Google'.
There are, however, many search engines, such as Bing and Yahoo, and you need to be on page 1 for the right terms, not just any old ones!
If you have a website, then some SEO work is essential – however, for many companies, this doesn't need to onerous, expensive or difficult.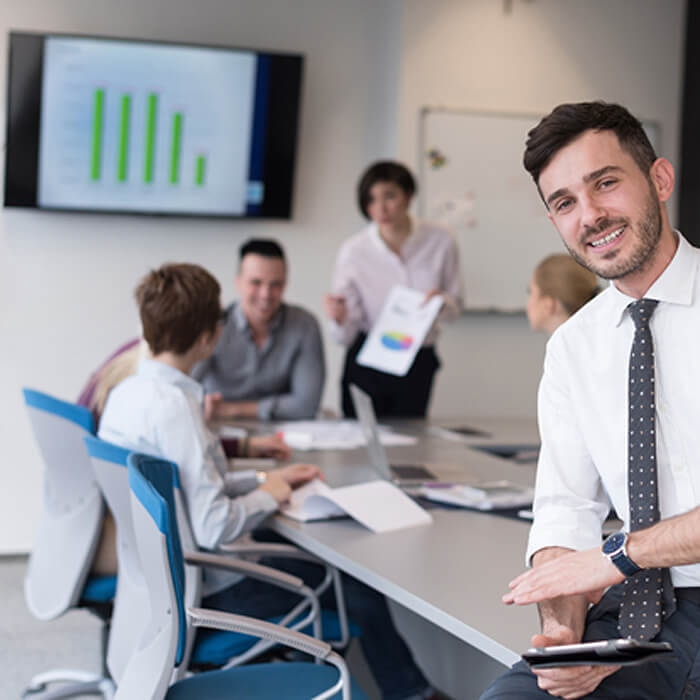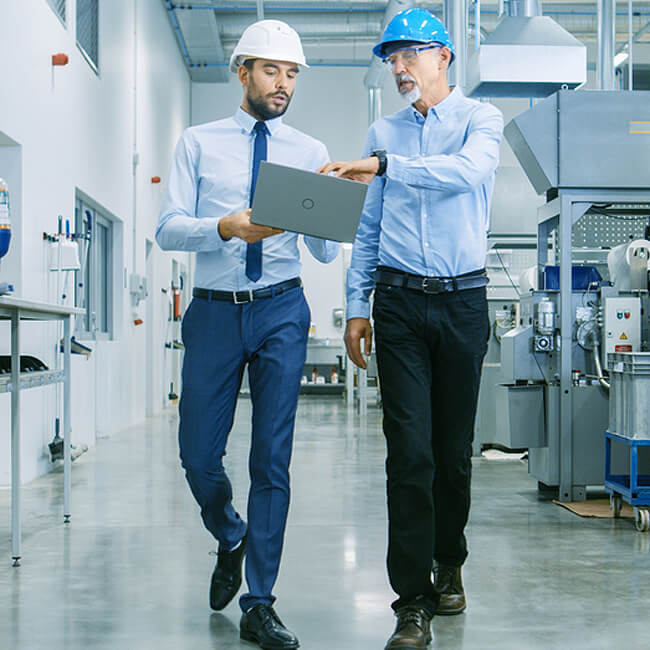 Different types of SEO
1) On-site, set-up SEO, applied when the website is launched
2) Site-map – presenting your site to the Search Engines rather than waiting for them to find you
3) On-site, on-going SEO – this is done through the addition of new material, regularly to the site. The more you put on, the more Google loves you (providing you're optimising as you go)
4) Off-site optimisation – this is creating great content on other websites or social platforms which link back to your site. The more the content is read, shared and used, the better your ranking. The higher the status of the other site, the more 'ranking points' you're awarded.
Points 1 & 2 are crucial to getting off on the right foot. Point 3 is needed to maintain that initial set-up work – the more you add to your site, the better. Point 4 is important to give great digital presence, again, the more you do, the better the result.
Keyword research is essential
Remember there is no point optimising your pages without undertaking keyword research – you need to know what your prospective client will type into Google to find you, not what you would! For example, if you were looking for a specialist in chicken pox medication, you wouldn't type in 'paediatric dermatologist specialising in varicella' (which is what a doctor would be looking for), you would be likely to type something like 'chicken pox doctor London'. For more information on keyword research, visit our keyword research page.
Where should I start?
These are the priorities for optimising your site:
1) Undertake good quality keyword research. If you can't afford to research all your products and services, then focus on the most important ones.
2) Optimise all of your main pages – choose one main keyword and several secondary terms for each page.
3)
Submit your sitemap
to the search engines
Once these three vital tasks have been completed, then you need to do as much as you can of the following:
1) Create new content (or blogs) for your site, optimising each page as you go
2) Use social media – each post focusing on one of your selected keywords – and ensure that there are links back to your site
3) Register with online directories – these need to be of 'good quality' as defined by Google
4) Create additional offsite content on quality sites, such as publishing white papers
---
Contact us now on 01923 286999 or info@ryallmarketing.com
Ryall Marketing are a Marketing Agency Watford, specialising in helping SMEs with their Growth and development.