Copywriting for web pages, emails, advertising and PR
---
Copywriting Watford for websites, print, advertising and PR
Good copywriting is easy to spot and hard to write. Getting your message across before losing your prospect's (or customer's) interest is critical – and difficult.
We take your 'story' and retell it so that your prospects and customers will listen. It could be a case study, a product brochure or a flyer.
Whatever its purpose, our copywriting will inspire your audience to pick up the phone, click that enquiry-box or place their order.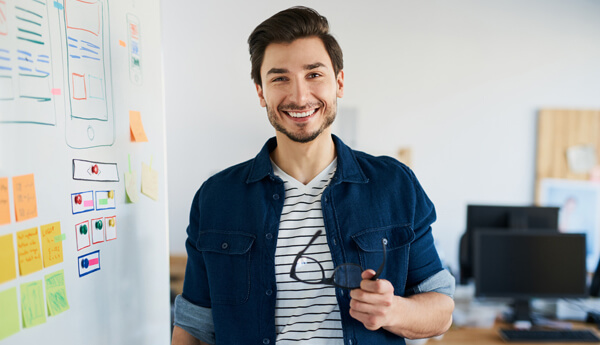 We specialise in copy for advertorials, case studies and websites.
Our copywriters can write all of your:
web copy
corporate & product brochures
sales letters
newsletters & eshots
advertorials, editorials and PR pieces
case studies
adverts & flyers
We're experts at making highly technical subjects clear to your readers, and we make sure that your pages work for all your readers. We are very happy to interview members of your team to get material for your pages and stories – it helps to bring a 'personal' feel, which is very important for genuine copy and content. It also helps to make sure we get the facts exactly right.
Ryall Marketing offer professional, experienced copywriters with the gift of the gab!
---
Contact us now on 01923 286999 or info@ryallmarketing.com
Ryall Marketing are a Marketing Agency Watford, helping SMEs to earn more.