Email Marketing – and how to make it work
---
Email Marketing how to make it work by Ryall Marketing Agency Watford London
Did you know that email marketing delivers the best return on investment of any marketing method?
So, is e-marketing your friendly sales assistant …or the scourge of modern day living? It can, of course, be both. When an e-mail is interesting, relevant and informative, then it isn't perceived as 'junk mail', it is seen as useful.
Over 50% of people say that e-marketing influences their purchasing decisions. With a stat like that, you can't ignore the power of e-shots!
Regular e-marketing can effectively and cheaply give your business the sales advantage.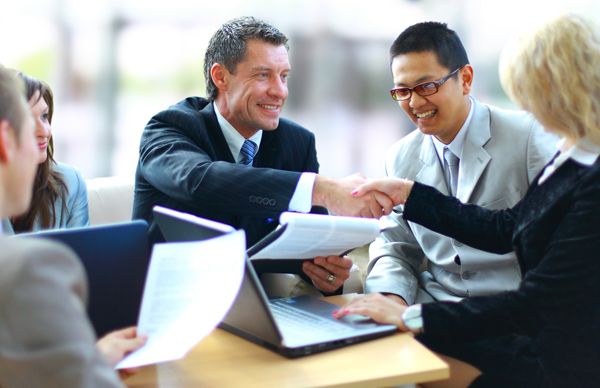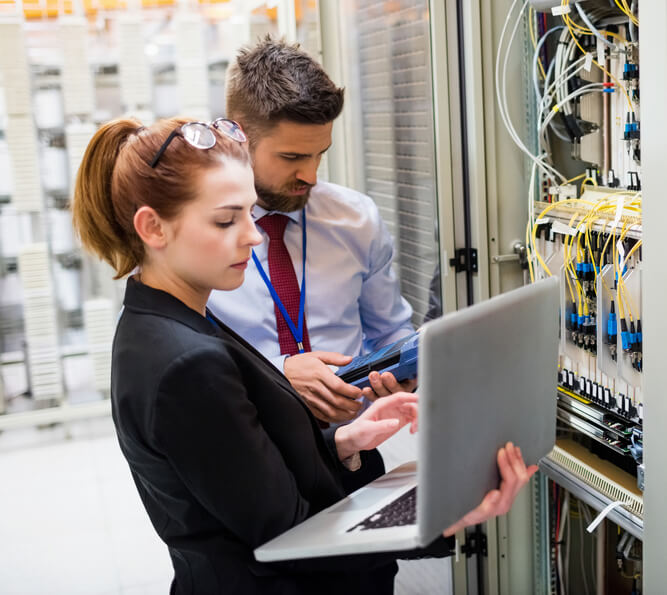 Emails can be used to communicate with your customers to:
Promote your new products and services
Update them with the latest developments in their industry
Inform them of regulation changes
Up-sell or cross-sell based on their purchase history
Show them your credentials using short case studies
Promote your latest video or blog
Request referrals for your business
How to get opened!
When 'circular' emails appears in your inbox, do you delete them all or do you open some of them? The majority of viewers delete many, but read a few. What makes them decide whether to open an email, and when they do, positively respond?
Quick tips for your e-marketing:
DOs:
Interesting and honest subject title
Personalise it as much as possible – use name, purchase history
Make the content relevant to the audience
Create empathy – show you know who you're talking to, and what they need
Show you can deliver – testimonial or sound-bite story
Ask them to respond and tell them how
If there's an offer, make it clear and repeat it
Make it smart-phone friendly
Make it regular, but not annoying!
DON'Ts:
Don't put all your content in one 'newsletter' – it's too much to read
Avoid the spam filter: remove 'red-card' words
Don't be an egotist – avoid: we, I, me,
Don't rely on images – most email 'client' software doesn't show them
So is your e-mail seen as junk or must-read? By applying the best practice it can become an essential, very effective part of your company's client sales process.
---
Contact us now on 01923 286999 or info@ryallmarketing.com
Ryall Marketing are a Marketing Agency Watford, specialising in helping SMEs with their Growth and development.