Graphic Design
---
Graphics from Ryall Marketing Agency Watford for SMEs and B2B
Consistent, attention-grabbing, powerful graphic design. It's memorable. It reinforces your brand profile. It projects your company's core values. It's critical to get it right – always right – every time. At Ryall Marketing our creative team specialise in distinctive designs which get your marketing messages across and deliver results.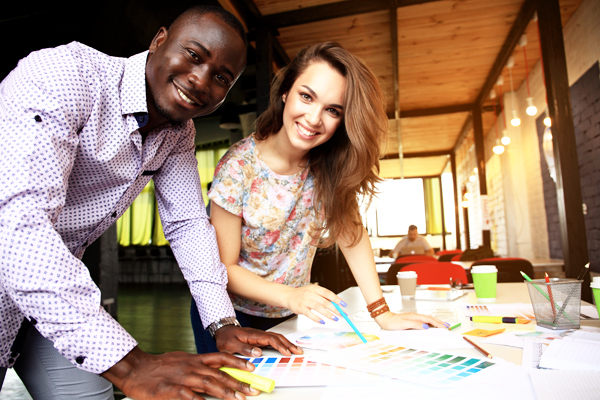 Our graphic designers are experts in:
corporate identity, logos and branding
company brochures & presenters
advertisements, flyers & newsletters
corporate stationery: digital & printed
website & eshot design
POS, packaging and mailers
---
Contact us now on 01923 286999 or info@ryallmarketing.com
Ryall Marketing are a Marketing Agency Watford, specialising in design for SMEs.