Growth and Development – plan to succeed
Plan – Do – Review. That's the right way to do marketing. Many companies don't have the resources to fulfil their good intentions. Often there just isn't the time in-house to make sure that your marketing produces the results you need to grow your business.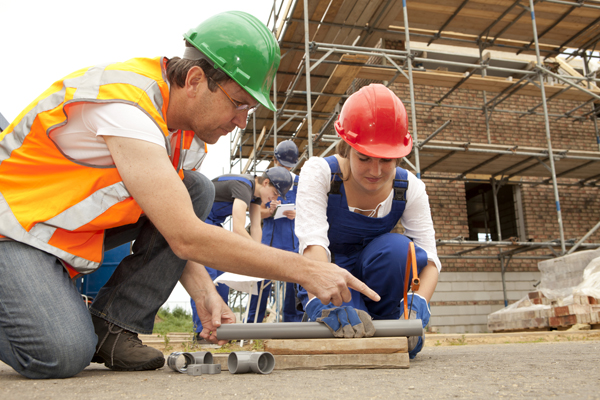 Ryall Marketing consultants are very experienced at working with clients to devise a viable marketing plan, to help obtain stake-holder buy-in (internal or external) and to oversee the plan's implementation. We offer training for our client's in-house staff as part of our service. We have the statistical expertise to help assess its success.
The activity can be executed by the client's staff or using our own skilled account management team.
strategic planning
marketing audit: assess your marketing now!
customer relationship management (CRM)
internal communications & training
mentor service
sales pipleline management
---
Contact us now on 01923 286999 or info@ryallmarketing.com
Ryall Marketing are a Marketing Agency Watford, specialising in helping SMEs with their Growth and development.