Point of Sale and shop branding
---
Point of Sale printing branding Ryall Marketing Agency Watford
If your business serves customers directly, from a shop, showroom or warehouse, you need to think about point of sale and shop branding materials.
Point of sale material can be used to promote specific items, but can also be used to promote your own brand and identity.
We can design and supply temporary or permanent store or showroom branding, which can range from simple pop-up banners, to hanging textiles, bespoke wallpapers and full-wall graphics, and printed foamex panels for cabinet fronts.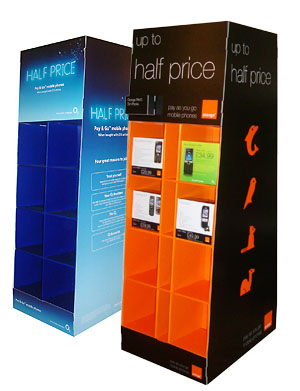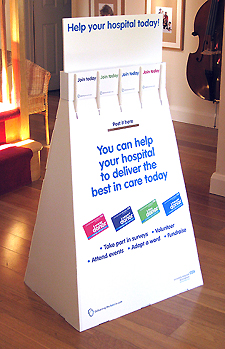 We can also provide window displays both temporary and permanent – this is a very cost effective way of promoting your business if there is any lag between you taking on premises and opening, for example while you have shopfitting work done. The same applies if you have moved to new premises, but there is a delay in closing the old ones – why not use the windows to promote your business and new location?
And don't forget if you need vehicle graphics, banners, carrier bags, and other branding, display or exhibition essentials, w can do them all.
---
Contact us now on 01923 286999 or info@ryallmarketing.com
Ryall Marketing are a Marketing Agency Watford, specialising in helping SMEs with their Growth and development.