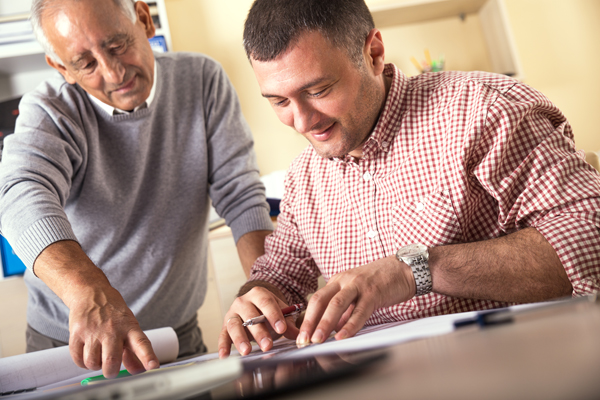 We can provide training and mentoring for your staff, so that you can rapidly take over various marketing tasks in-house. We can offer training in-house at your premises, or you are welcome to come to us. We regularly have students in our office, so we have developed a range of techniques for training staff quickly and effectively.
Training could be in social media posting, writing case-studies, or sending regular newsletters to customers. Or we can train you in various highly technical areas, such as how to run a pay-per-click campaign, how to run an email marketing campaign, or how to use software packages such as Adobe InDesign or WordPress.
---
Contact us now on 01923 286999 or info@ryallmarketing.com
Ryall Marketing are a Marketing Agency Watford, specialising in training and mentoring for SMEs.