Using LinkedIn Properly
---
Using LinkedIn Properly by Ryall Marketing Agency Watford London
LinkedIn – one of the best sales tools on the planet… and it's free!
It remains a fact, that LinkedIn is one of the most under-used resources available to most sales team! This is partly because it isn't very friendly to get around, and the programmers keep changing it. However, it really is worth getting to grips with. Using LinkedIn offers you all of the following, and the entry-level is completely free – what's not to like!
Prospect database – great for direct, proactive lead identification
Communication – broadcast or target messages to your audience
Information source – resource for your teams
Creating your expert status – a tool for demonstrating credibility
Recruitment tool – good for finding prospects and new staff as well
Extension of your website – increases your digital presence
Great for SEO – helps increase your website's ranking when you post
OK, some of the more complex functions, such as sponsored posts, advertising or making connections with people you don't know, are paid for. However, for most SME businesses, the basic services are all you need to really get started – you may never need the paid for functionality.
85% of people look at your profile before your first meeting
Yes, really. 85%! So does your LinkedIn profile look great? Is it complete? Does it sell your services and those of your company really well? If not, do something about it… now!
Creating a great LinkedIn profile and how to use it
LinkedIn is virtual networking. So treat it as such. When you go to a networking event, you dress professionally, smile and greet people, give your business card, engage and chat, then you follow-up are the event and keep in contact. That's how a successful networker operates in the 'real' world.
The virtual world is no different – but slightly harder to get across your personality and to persuade people to engage with you.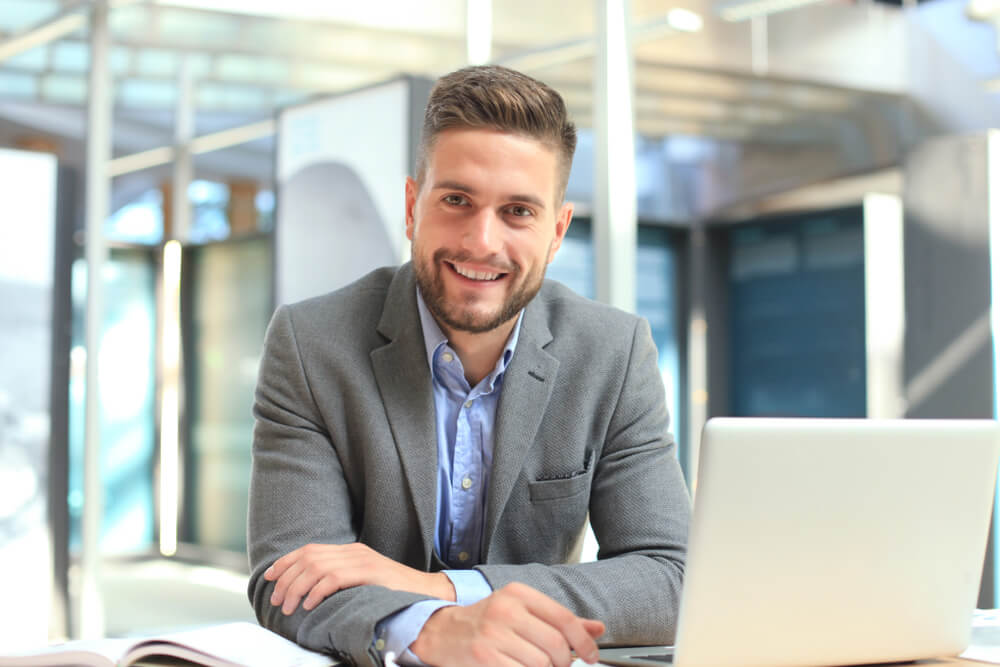 Here are a few top tips for making LinkedIn work for you:
Have a good quality picture – people buy from people, so show your face and look professional
Connect with the right people
Include a summary of what you do – show your personality
Don't hide your contact details
Make sure your profile is complete
Communicate and engage with your connections – regularly
Have a company as well as a personal page – link the two
Follow-up with a telephone call or a meeting
---
Contact us now on 01923 286999 or info@ryallmarketing.com
Ryall Marketing are a Marketing Agency Watford, specialising in helping SMEs with their Growth and development.