Using Video for Digital Marketing
---
Using Video for Digital Marketing by Ryall Marketing Agency Watford London
Google loves video
The buzz on the street is that video is the new 'must-have' for every website – is it really that important to use video for digital marketing?
The simple answer is that Google thinks so! Therefore, Google promotes websites which have video. So, you need video to maximise your chances of being highly rated by Google and other search engines.
Google also owns YouTube, and gives you even more credence if you host your videos there. So you get more bangs for your buck, if you create one or more videos for your site and host them on YouTube.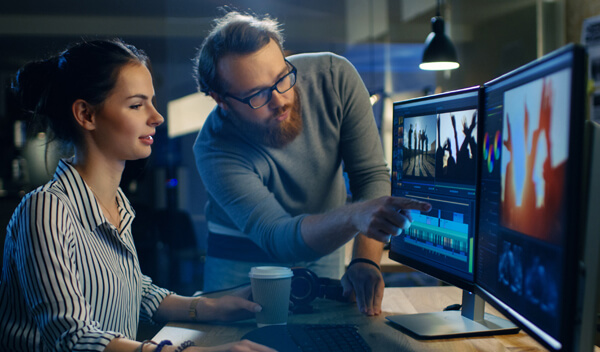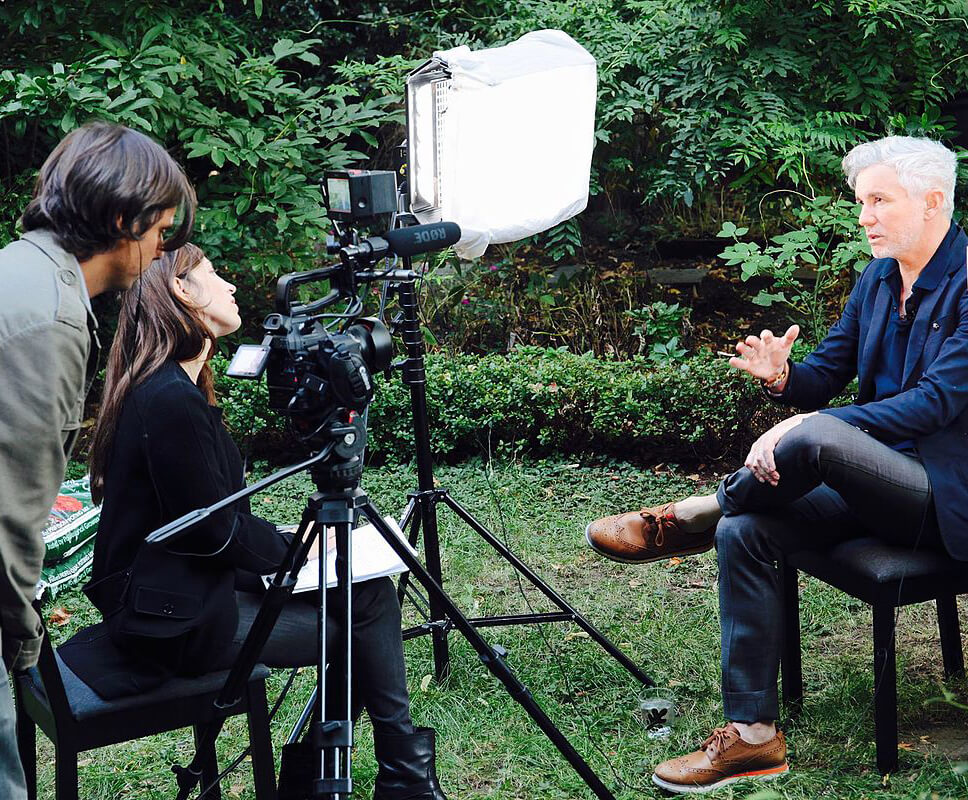 But… do my prospects love it?
Well, many of them will prefer it to other forms of communication. This is the personal choice of your visitor. Some people like reading to obtain their information, some listen to the radio, some watch the TV and others use YouTube (often, but not exclusively, millennials!).
If you work in sales you will use any method to close that sale – and the choice you make usually depends on the person you're selling to. On a website you can't 'see' your audience to judge their preferences, so you have to deliver your message in different forms, to cater for everyone. In short, video is good for your prospects as well.
Advantages of video
They say a picture says a thousand words, video is even better! Additionally, people often trust video more than the written word, so it has greater credibility – especially if they can see that the presenter is authentic, approachable and knowledgeable. See our video's here.
I want to make a video but I don't have any ideas for content!
Here are a few quick ideas to get your creative thought processes going – all are relatively easy to create:
MD talking about the company – what it does, how it does it, and showing expertise
Top tips in your area of expertise
Case studies – if you can, include footage of your customer talking and their business
Testimonial video of your customers talking about how you helped them
Show your team at work if they have a skill (e.g. IT installers) or are craftsmen (e.g. carpenters)
Show the environment you work in whether that be an office, workshop or warehouse (especially if you can showcase something impressive!)
It must be expensive & time consuming?
The simple answer is no. You don't need BBC standards of production to make a good quality video for YouTube or your website. You need some basic materials or a good local, experienced company.
If you use a local company, make sure they know about sales and marketing, as well as about video production! The script must be written so that it is very customer-focused. It also needs to have:
Strong calls-to-action
Use imagery to reinforce your sales messages
Include powerful benefit statements
Provide credibility and authenticity
If infographics or diagrams are used, they must be clear & relevant
---
Contact us now on 01923 286999 or info@ryallmarketing.com
Ryall Marketing are a Marketing Agency Watford, specialising in helping SMEs with their Growth and development.