You know that LinkedIn is a fantastic tool for generating leads – but do you know how to send the perfect connection message?
Many people only connect with people that they know. Therefore, if you are connecting with someone you've never met before, you need to give them an incentive to connect with you.
By perfecting a winning connection message, you make sure that you're using LinkedIn effectively to generate leads.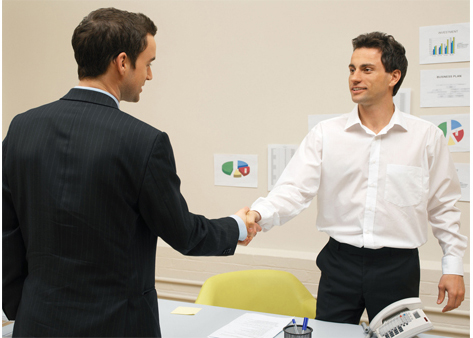 Personalise your message
Why do you need to personalise? Well, "I'd like to add you to my professional network on LinkedIn" isn't the most enticing request, is it? If you receive this message do you feel valued? No of course not! So, it's not surprising that tailoring your message to the individual person will make a huge difference to your success rate!
This is especially true if they haven't met you. You need to prove that you have selected them personally, that you've taken the time to find out about them and that there's something in it for them.
Answer the 'What's in it for me?' question and never try and sell to them in your first couple of messages – it's all about creating a relationship and building trust.
The more personalised your connection message is, the more likely your prospect is to accept!
This is done through:
Starting your message with their name (for example, Hi Jonathan)
Reference points of similarity (e.g. shared location, interests, experience)
Mention their industry or their expertise
Give them a reason to connect (from their point of view)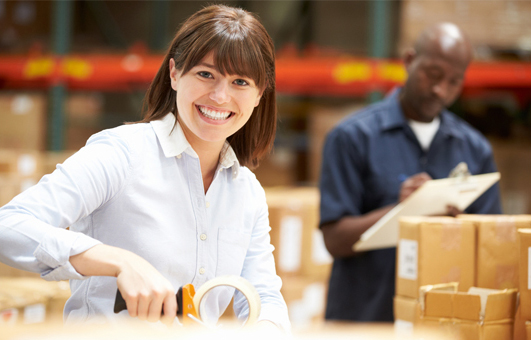 Talk about your mutual connections
Your prospect may not know who you are – so they'll be reassured to hear that you both know the same people.
Talking about mutual connections in your message instantly shows that you and your prospect have things in common.
This helps to create repour (you can even ask one of your mutual connections to introduce you, via the message option in LinkedIn – this is one of the most successful ways of connecting).
You can mention mutual connections by:
Stating how many mutual connections you have
Naming one shared connection you know very well
Saying that a mutual connection has recommended them (obviously, only if that's true!)
You have a far greater chance of your prospect connecting with you mention your mutual connections.
In fact, we recommend starting with your second connections when selecting people to invite into your LI network.
Be polite and interested
If your prospect isn't used to receiving connection requests from people they don't know, you can make up for it by being polite.
You can do this by:
Apologising for being potentially intrusive
Finishing your message with 'Kind regards'
Always phrase your connection request as an invite, not a demand
Explain why you could both benefit from being connected
Politeness and good manners goes a long way – and it's the same when connecting on LinkedIn!
Finishing your message with 'Kind regards' is a great way of showing yourself as polite and interested
Flatter them – subtly!
You want to be dealing with key decision makers – so reference the fact that your prospect is one of them.
By subtly flattering your contact, you reinforce your politeness and show that you're a person they want to be dealing with.
It also shows why you value that person and why you want to be connected – this isn't just a blanket, automated process – you have really selected them!
Everyone wants to feel important – so make sure your connection message makes your contact feel that way!
You achieve this by:
Describing them as a 'specialist' or 'expert'
Asking for their advice on something
Saying that they've been recommended to you (if that's true!)
Remember, that once you're connected, you continue the dialogue – so less is more in the initial approach.
You don't need to do a pitch or give your history (after all, your profile should be sufficient).
Your winning message
If you combine all of these different elements together, you have a fantastic connection message for LinkedIn lead generation.
I've written a sample message combining these features.
Just remember: your connection message can only be a maximum of 300 characters long. So, keep it short and sweet!
"Dear NAME, I'm looking to expand my network of experts in the INDUSTRY sector and came across your profile. I see we have many mutual connections in common. It would be great to connect, and perhaps collaborate? Kind regards, Nicola
If you want a specialist marketing company to setup your LinkedIn generation campaign, including…
Identifying who you should be connecting with
Putting your data into a database (CRM is better)
Writing a winning connection message
Sending your connection messages for you and following up appropriately (we also offer telemarketing to make your appointments for you!)
Updating progress on the database as we go along
…then please give us a call!
Need some help with your next project?
Call Ryall Marketing today on 01923 286999 for a no-obligation chat, to see how we can help your business grow.