Direct mail – be first past the post!
---
Direct Mail by Ryall Marketing Agency Watford London
Rumours that direct mail is dead are premature…
Direct mail is still a very effective part of the sales toolkit!
But none of my competitors use it, I hear you cry… and it's expensive – have you seen the price of stamps!
As people get fewer and fewer letters these days (and they have an inbox which is overflowing with junk), when someone bothers to send you a real letter, addressed to you personally, you're likely to notice.
Well, your prospects are people, and are likely to notice if you take the trouble to send them something relevant, interesting and personal.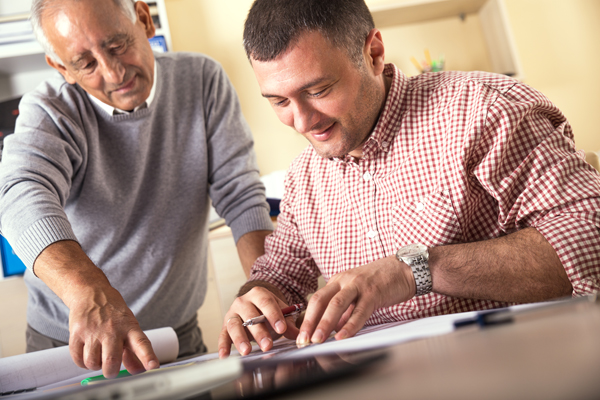 What makes Direct Mail work?
To put it in a nutshell, start off by sending it to the right person! If a letter is personalised, and the recipient has a need for your service, it is highly likely they will read your letter!
Emails are cheap to send, but not usually very effective.
Open rates for letters are very high… unlike emails!
Direct mail is a no-brainer if it gets people to buy from you! (and your margin is reasonable)
Double your response rates!
There are lots of ways of increasing your response rate. Many methods will over double your response rate – often by making very small changes in what you're doing.
Here are a few ideas:
Personalise! (people look at their name – make sure it's right!)
Acknowledge how you know them or their purchase history
Use a PS (it is usually read before the main paragraph!)
Engage by using 'you' copy and writing about the client's needs
Include an attributed testimonial
Use a client story to illustrate your credibility
Include an offer or compelling message to read it
Use bullet points to add emphasis
Follow-up with an email, telephone call or another letter
Ensure you are writing to the right person – do your research first!
---
Contact us now on 01923 286999 or info@ryallmarketing.com
Ryall Marketing are a Marketing Agency Watford, specialising in helping SMEs with their Growth and development.