Our Directors
---
Directors of Ryall Marketing Agency Watford London
Nicola Ryall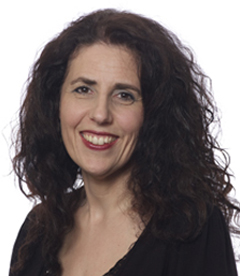 I love meeting and helping people. At work, this means using my experience and skill to ensure that my clients' sales and marketing succeeds, and their businesses prosper.
In particular, I love to:
Apply tried & tested marketing which gets results
Make my clients proud of their marketing
Dress their 'shop window' properly and opens the door to sales (their website)
Create quality leads for my clients
Train their teams– this in an investment in the future of the business, so marketing expenditure gives extra value
I have over 30 years' experience in marketing, cutting my teeth at Coca-Cola and American Express. I am a Partner with the British Library and host some of their 1-2-1 business clinics for SMEs.
I have a background in mathematics and research tools, so measurement of activity is very important to me – if you know what works, you can do more of it!
I regularly present at networking events hosted by Local Councils and Chambers of Commerce, on a range of marketing topics, from marketing on a shoestring through to how to ensure your digital marketing is effective.
Outside of work, children (I have six!), music and yoga take up most of my time.
Angus Ryall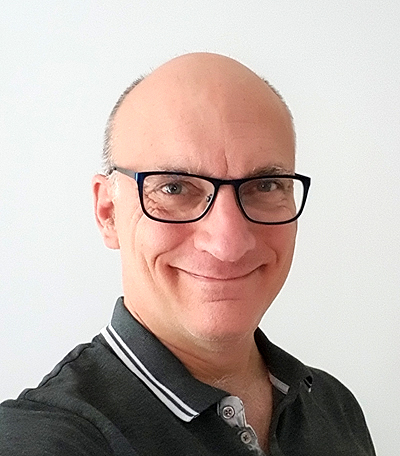 I provide the delivery of our work, supervising staff and suppliers, and doing more complex CSS and coding work myself.
My background was originally in print production for marketing agencies, but over the years, my skills have changed to providing a wide range of online services, including e-commerce and email marketing.
I have been building websites for nearly 20 years, and one of my domains is among the oldest 1% of all domains!
I still do some print work for clients, and a lot of design work for print – having used Photoshop and InDesign since they first appeared, I know my way around them quite well now.
Outside work, I like to paint, fix things and grow lemons.