Your website is your shop window. With over 90% of all buyers checking out the internet before buying, you will want your website to stand out from the crowd!
…and you don't have long to make a good impression. Most web visitors decide if they are going to stay or go within 5 seconds of landing on your home page.
So, does your home page grab the attention and give your visitors the right message?
What makes a website work?
Your website is probably the most important element in your marketing toolkit – and is the cornerstone of your digital presence. What are the elements which help yours cut the mustard?
Here are some of the most important:
Welcoming home page
Use the right language, make it client-focused
Say what you do clearly on the home page
Show the benefits of using your company and products
Provide evidence to reinforce credibility – testimonials, case studies
Make it easy to find stuff ('navigation')
Keep the design simple and clear – less is always more
Provide clear contact details – everywhere
Encourage the visitor to make contact with you ('call to action')
Make it easy to be found – make it "Google friendly"
Ensure it works on all devices…especially mobiles
Update it regularly – show you care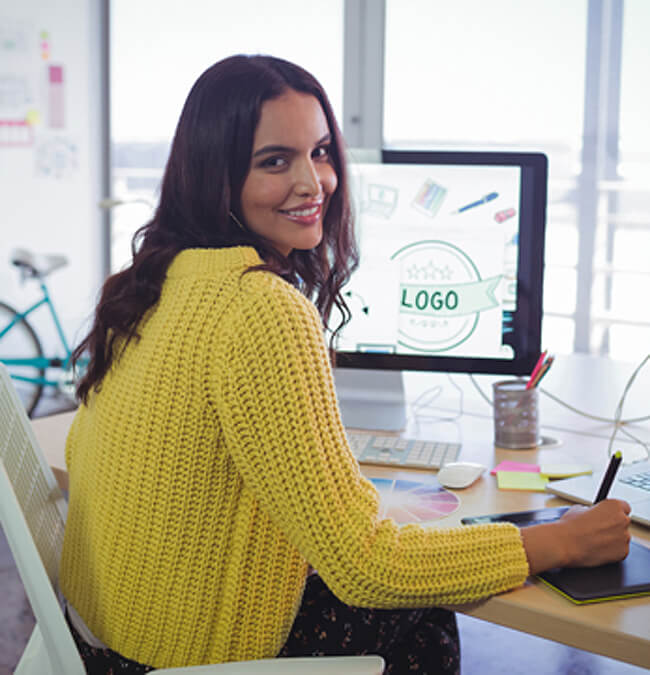 What are the pitfalls?
Website design can be very technical and it is easy to be overwhelmed with information. Here are some key things to look for:
1) Use an 'open-source' platform – WordPress and WooCommerce are ideal. These won't tie you in to one supplier for your site, and give you a choice of programmers to help you.
2) Use a simple, clear font throughout – if your web visitor can't read your website, they will get fed up and leave! (More people wear glasses than don't, and people with dyslexia can't read certain fonts and colours – you want everyone to be able to read your site, easily)
3) Use lots of 'You' copy – talk about the client's needs, not how wonderful you are (although, I know you are amazing, give great customer service and have been in business for years …actually, they want to know that you can solve their problems – so tell them you can!)
4) Avoid clutter
– it's easy to want to tell visitors about everything you can do (especially on the home page). Try to avoid this temptation and keep it simple. More pages are the answer, with clear navigation. This is good for the visitor and good for Google (SEO) as well.
5) Avoid red – red makes people feel worried, so it isn't a good colour (unless you're selling to the Far East, where it is considered lucky!). It is a difficult colour to read as well, so people skip out the red writing – exactly the opposite of what was intended.
6) Use pictures of people – people buy from people, they get a positive feeling when seeing others happy. Use this simple psychology to your advantage – don't just show your product, show people enjoying it!
7) Optimise! – it doesn't matter how beautiful your site is, if it can't be found on the search engines (Google), it is next to useless! So research your keywords and apply optimisation throughout.
---
Contact us now on 01923 286999 or info@ryallmarketing.com
Ryall Marketing are a Marketing Agency Watford, helping SMEs to earn more.