Successful Digital Marketing
Successful Digital Marketing by Ryall Marketing Agency Watford London
---
Digital marketing success – getting it right on the Internet
5 seconds to impress – not long, but all you've got. The digital age is all about first impressions – start right and the opportunities are there for you. Once the right elements are in place, you can achieve successful digital marketing.
Online marketing offers you huge sales potential for all your communications. It covers everything from an effective and engaging website through to the imaginative use of social media. Digital marketing means engaging actively with Facebook, Twitter, Instagram, YouTube & LinkedIn.
Personal or broadcast, tablet or desk-top, business or consumer. Whatever your business, digital marketing needs planning and managing to be effective and produce results.
Is your digital marketing working well for you? Or perhaps, you want to start, but not sure where? Digital marketing encompasses all of the following, and this site contains more detailed 'how-to' information on many of the topics:
Marketing on the go: smart phones
Pay-per-click
Which digital marketing should you use?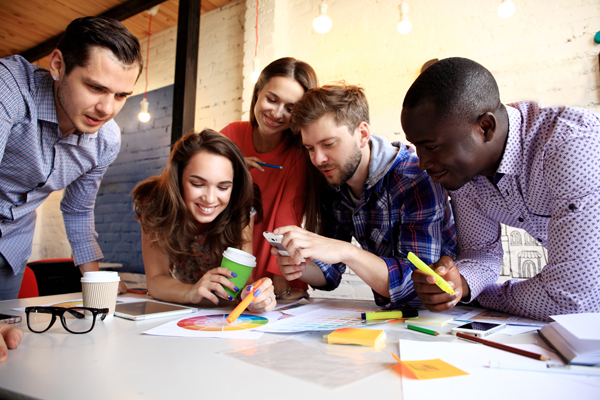 There are so many ways you can communicate on the Internet! You may wonder if you should do them all (to cover all bases), or select a few (but which ones?). Maybe you should just leave it at a website (after all that's been fine so far…)?
The good news is almost all of them can produce leads and sales. The bad news is, that different platforms work better for different products and services. Unfortunately there's no easy guide out there to help.
Matching your target audience's demographics and behaviour to those of the various different techniques/platforms is a good starting place. However, trying them and then measuring activity and response, is the only way to know if it really works.
Help is at hand
If you need assistance in prioritising the right digital marketing tools, trying them and assessing them, give us a call! We have the toolkit and experience to make your online marketing pay – call now on 01923 286999 or email nicola@ryallmarketing.com
---
Successful Digital Marketing from Ryall Marketing digital Marketing Watford, specialising in web design for SMEs.